Shiatsu and Acupuncture
Shiatsu and Acupuncture are very effective modalities used to treat various physical ailments including: Back, shoulder, neck pain, sciatica, whiplash, carpal tunnel syndrome, muscle strains, physical injury rehabilitation, concussion, headaches/migraines, digestive conditions, stress relief as well as improvement and maintenance of overall health.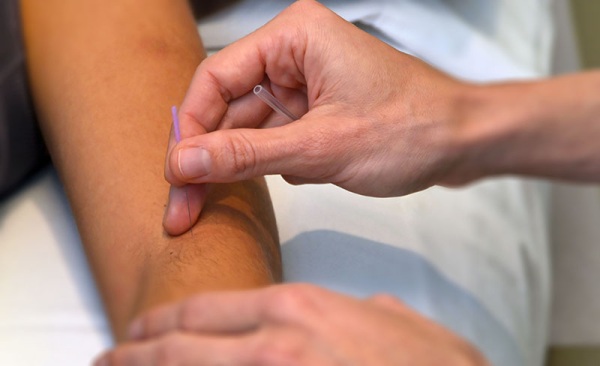 Shiatsu
Shiatsu is effective in the management of many acute and chronic conditions including:
Headache/Migraines
TMJ syndrome
Back Pain
Neck and Shoulder Pain
Sciatica
Whiplash
Carpal Tunnel Syndrome
Thoracic Outlet Syndrome
Repetitive Strain injury
Muscle Tension and Spasm
Insomnia
Constipation
Digestive Problem
Menstrual Problems
Chronic Fatigue Syndrome
Fibromyalgia
Multiple Sclerosis
Arthritis
Asthma
Depression
Sports Injuries
People of all ages including children experience lasting beneficial results from therapeutic Shiatsu treatments. It is important part of a preventative or rehabilitative health care program.
---
Acupuncture
Chinese medicine acupuncture is based on a complimentary healing philosophy. The meridian theory offers an important understanding of the unity of the body and mind, and adds to the Western understanding of physiology. Acupuncture provides a method of treatment which can unify and harmonize the imbalances present in disease conditions, which if untreated, can result in illness.
Book An Appointment Today!
Meet Drazen Krivokuca, our Registered Shiatsu and Acupuncture Therapist.
Meet our Acupuncturist, Shiatsu Therapist!