This is a sustainable healthy lifestyle weight loss plan
Do you feel heavy, bloated and just not well? Let our Naturopathic Doctors's help you get on the right track with this three month health plan that incorporates a personalized lifestyle approach that includes healthy nutrition, exercise and stress management.
Read more...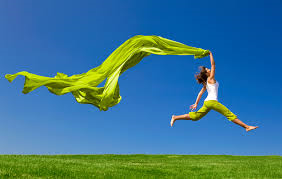 Nutritionist Led Program
Weigh-To-Bliss Weight Loss
This unique Weight Loss Program developed by Kleinburg Integrative Health's Nutritionist, Leora Barak, will help you achieve natural and sustainable results.
Read more...